About Us
Irish Hills Community Legacy was organized in 2014 as a vehicle for residents, business owners and community-minded individuals to invest in the future of the Irish Hills by giving them a place to donate their money to help fund community projects.
Our vision is to create a healthy, vibrant, connected community by responding to local needs and challenges through carefully designed funds and programs.
Mission Statement
To enhance community value and quality of life in the Irish Hills by helping to fund civic, health, and cultural initiatives.
The two main projects the group is currently pursuing include a potential trail project and the building of the Irish Hills Community Center.
The community center would be similar in scope to a YMCA and meeting facility that would offer programs and space for the entire Irish Hills communities focusing on senior and youth activities.
There are proposed trail projects in the Irish Hills area building on the success of the Clark Lake Spirit Trail. Potential trails include a Brooklyn to Manchester trail and a connection from the Clark Lake Spirit Trail into the Village of Brooklyn. Funds will be raised by the Legacy to finance these projects and others yet to be determined.
Tax deductible checks to support the Legacy projects can be made out to Irish Hills Community Legacy and mailed to PO Box 805, Brooklyn MI 49230. Donations can also be taken online by clicking on the Donate Now button. We appreciate your support!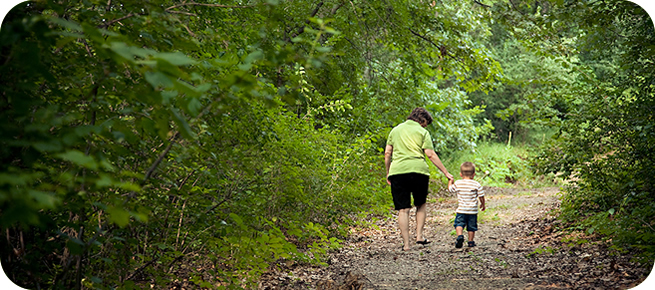 Investing in the Future of the Irish Hills